Elite Golfer
You may be an Elite Golfer if you are looking for ultra-luxurious golf resorts, especially golf-and-spa resorts.
You travel in high class, and you travel nationally and internationally to enjoy the finest experience possible.
Stay locally in high class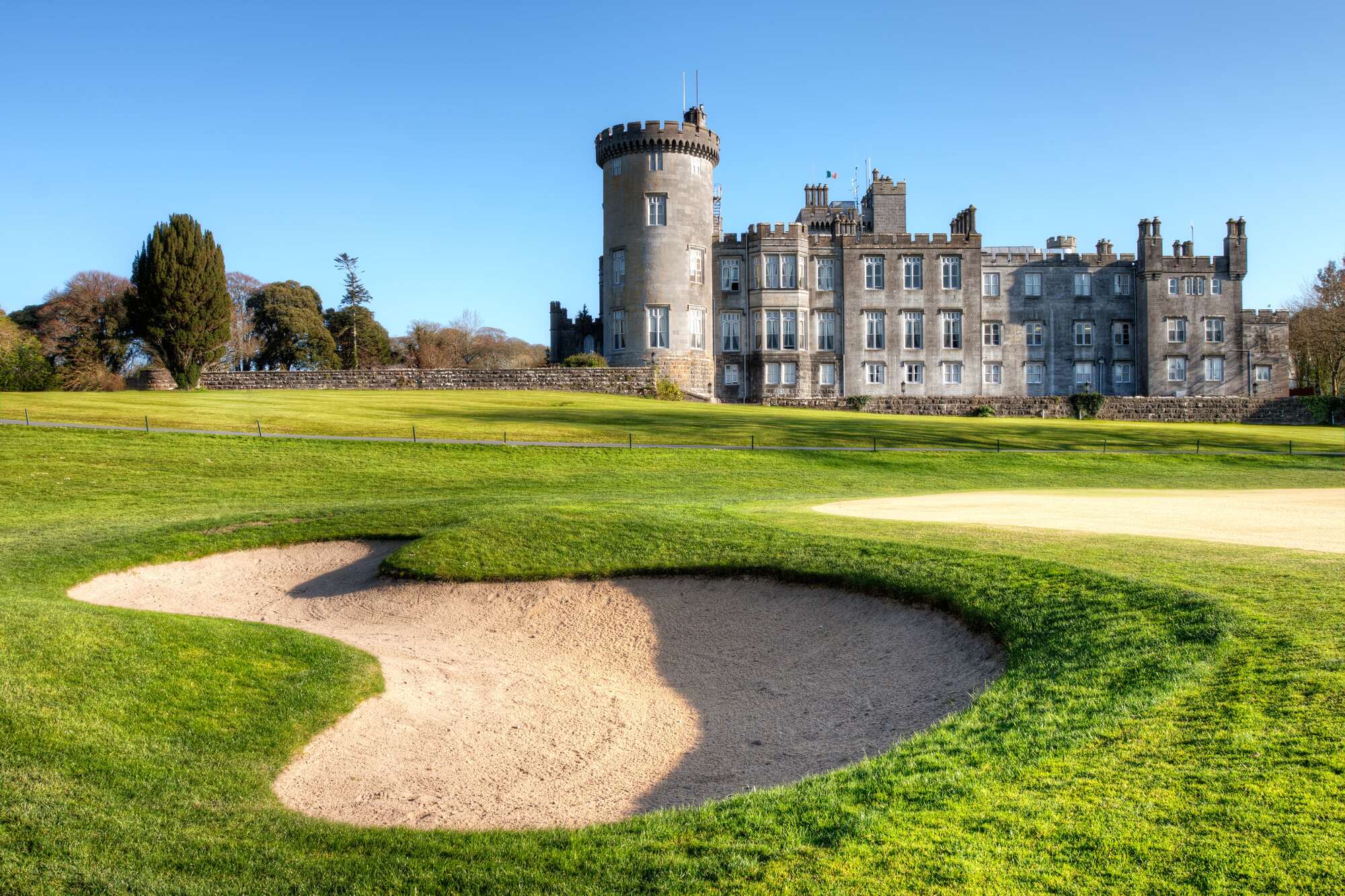 Dromoland Castle Golf Club and 5 star hotel
Newmarket-on-Fergus, Ireland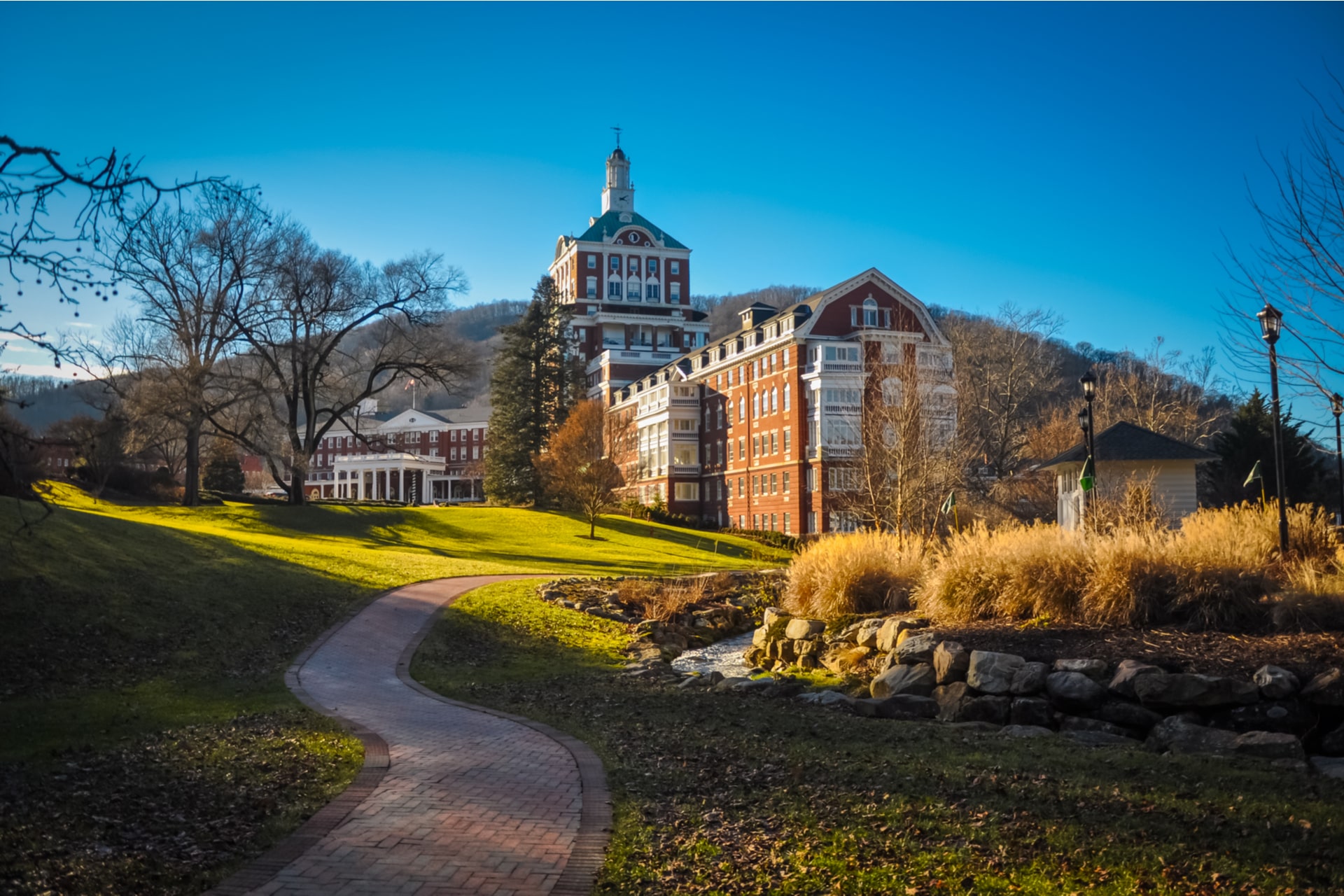 The Homestead, luxury golf and spa resort
Hot Springs, Virginia, USA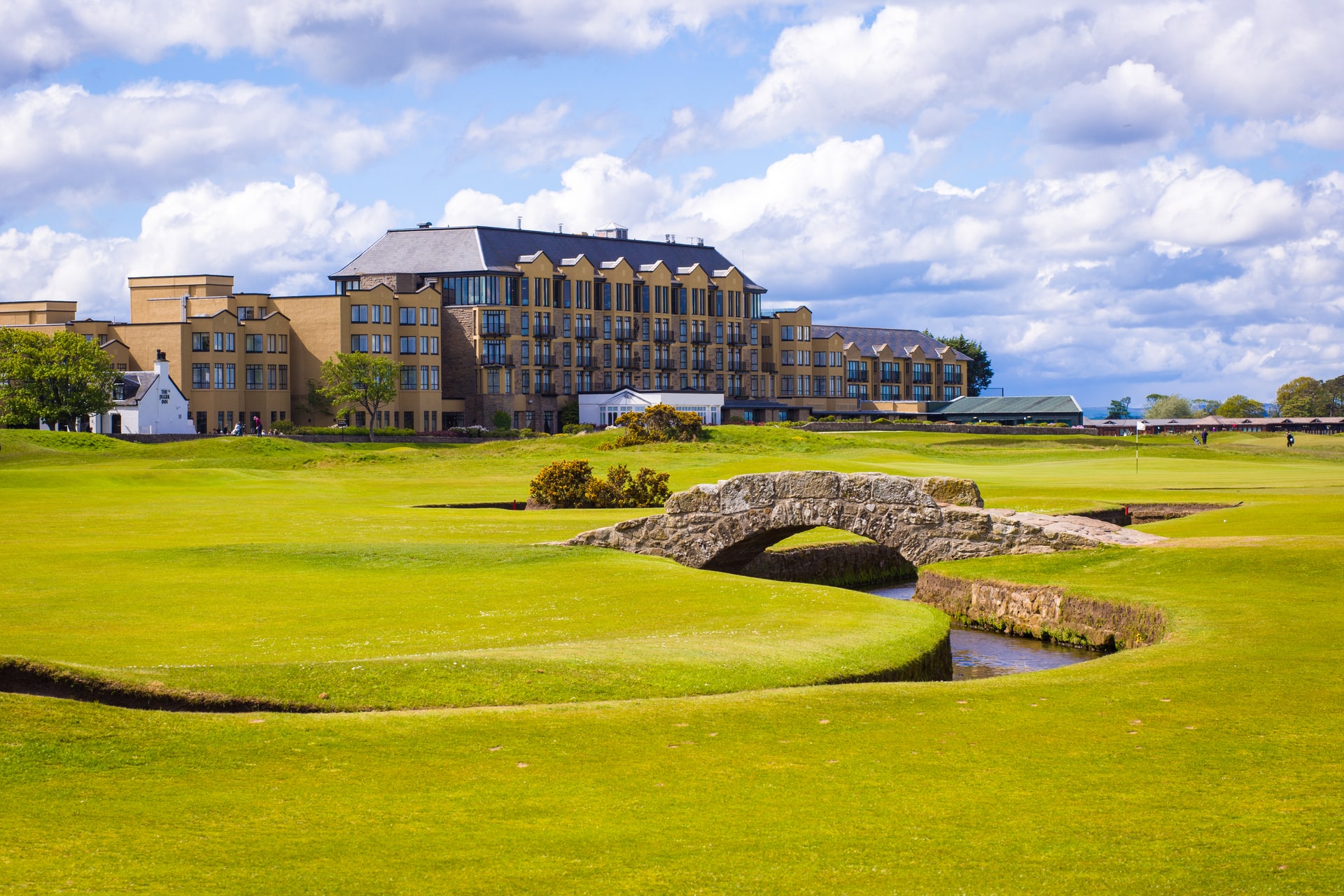 The Old Course at St. Andrew's Golf Course
St. Andrews, Scotland, UK 
Destinations
Portugal
Japan
New Zealand
Thailand
Fiji
and many areas in the United States
What to Expect
The highest-class experience
Pampering and relaxation
Coming back to your life renewed
How to Prepare
Passport
Travel Visa
Researching Local Customs
Your Physical Health
Seamless and Affordable
"I can't recommend her enough! Colleen made this entire process simple, affordable, and stress-free. Knowing that she is with us helps my fiancé and I sleep better at night in an already stressful time. Thank you for all your hard work and for taking care of us!"
- Aaron Beckman
Helpful and Responsive
"Colleen was extremely helpful with working with a supplier to get our resort rooms held! She helped some of my family members through the process and was very responsive."
- Emily Beh
Outstanding Expertise
"My girlfriend and I had a bet as to who could come up with the most exciting trip. My girlfriend used the Internet and her trip required us to pay several companies. My girlfriend said I cheated by using Colleen because Colleen was a travel professional who paid one flat price, and beat her rates by $1,000!! Her expertise was outstanding! We will use Colleen again."
- Tom Woodard
Let's Talk!
Whether your in the early planning phases or have a general idea, complete the form below and I'll be happy to talk with you!