Finding customers can be a struggle,
Working with 19th Hole Travel makes it so much easier!
Stand out from the competition
19th Hole Travel will share your brand and rave about your quality services, building your reputation.
Be recognized and shared!
Bend with changes in the market
Open communication with 19th Hole Travel leads to flexibility and quality feedback in changing times. 
Be understood and supported!
Create great deals and save money
A partnership with 19th Hole Travel means working together to find the best prices for everyone.
Be innovative and efficient!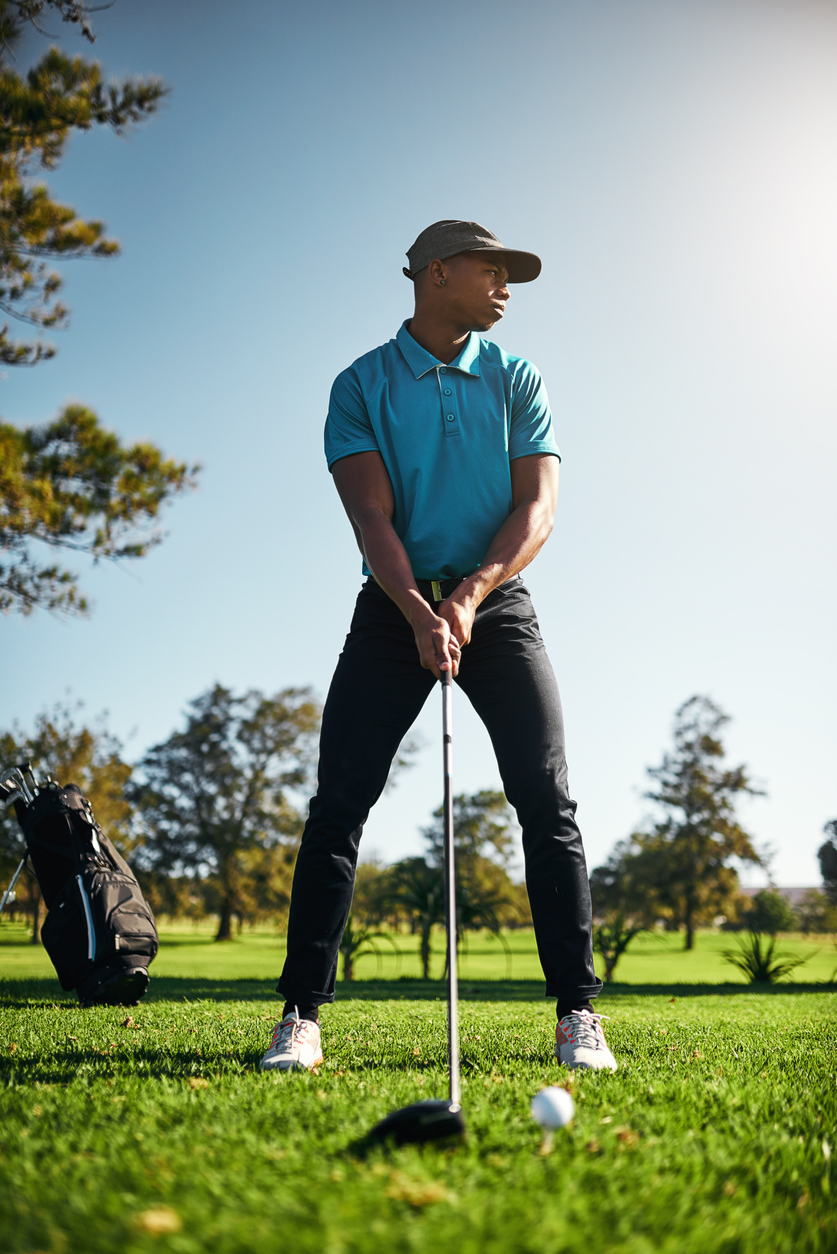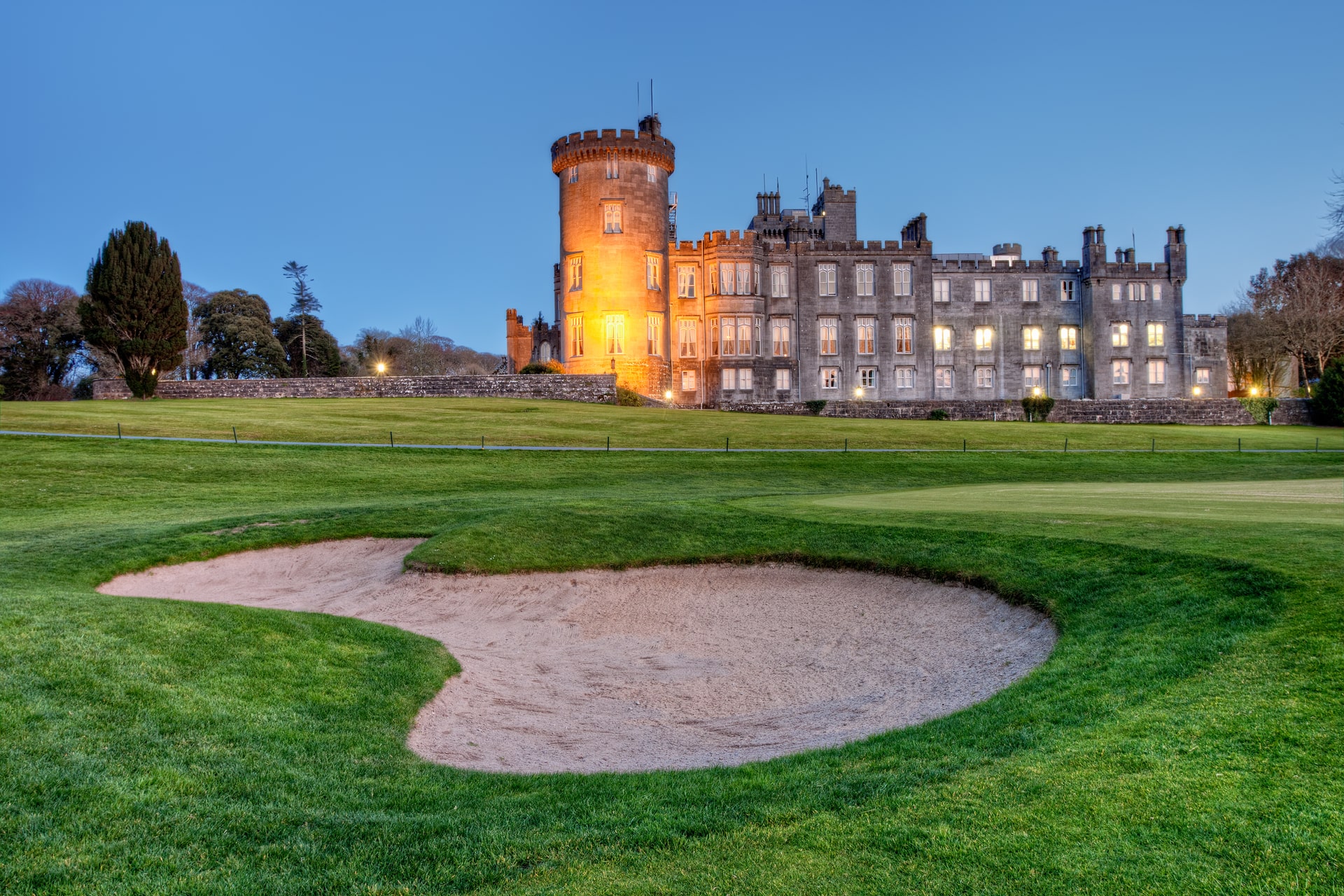 Together we can help others love golf
Let's team up to help others tee off
19th Hole Travel is a member of the following organizations: