Golf Sightseer
Are you a traveler who is excited about culture, history, or nature, and playing golf is an excellent bonus?
Then you are a Golfer-Sightseer!
​This would include a group who may or may not be golfers. 
You thrill to explore unknown lands
Discover how different cultures around the world have adopted golf
Something for everyone in your group
Experience every part of your location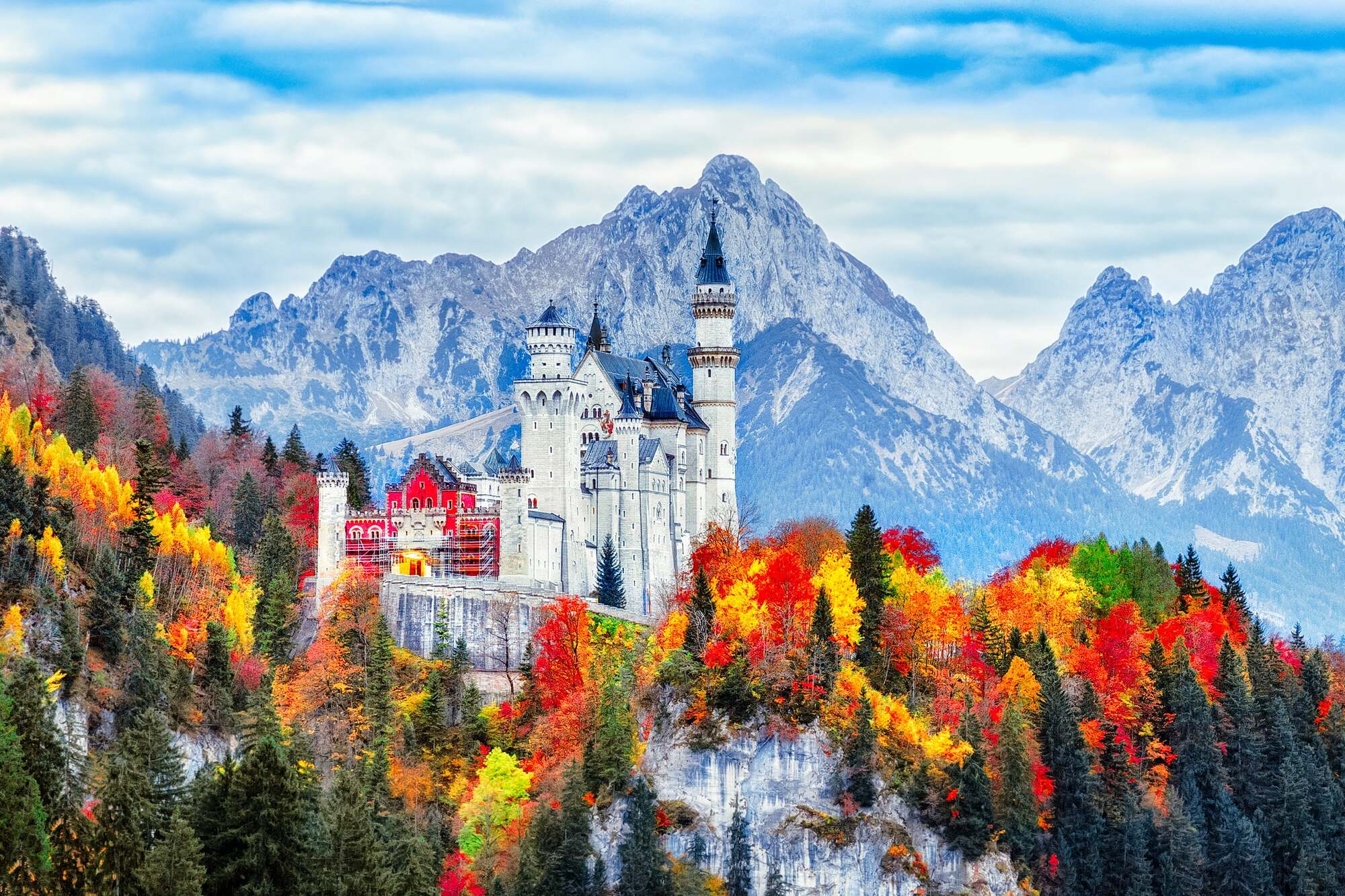 This Bavarian Castle is sure to inspire your fairy tale imaginations
Neuschwanstein Castle, Southern Germany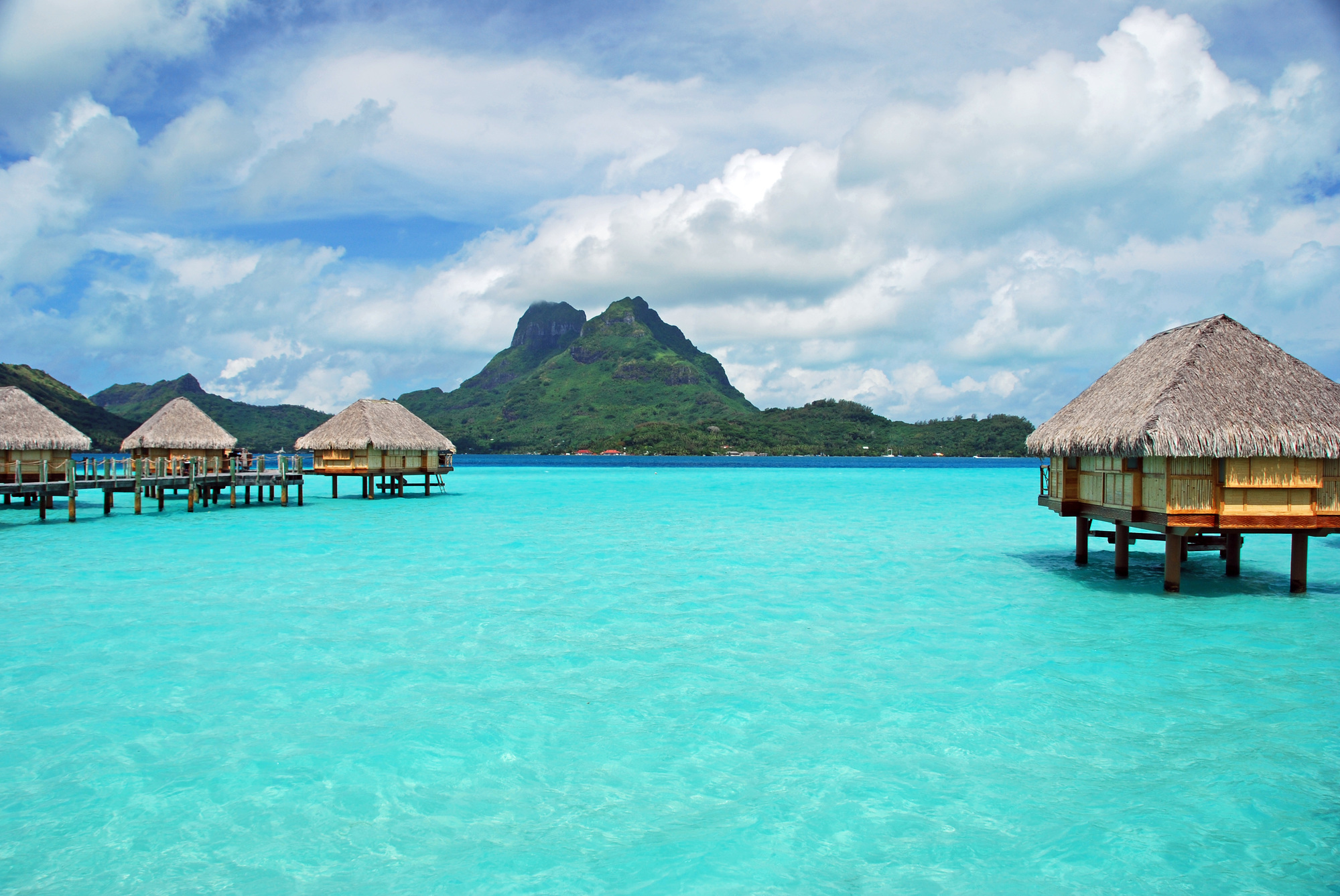 Feel your troubles melt away as you take in the views of French Polynesia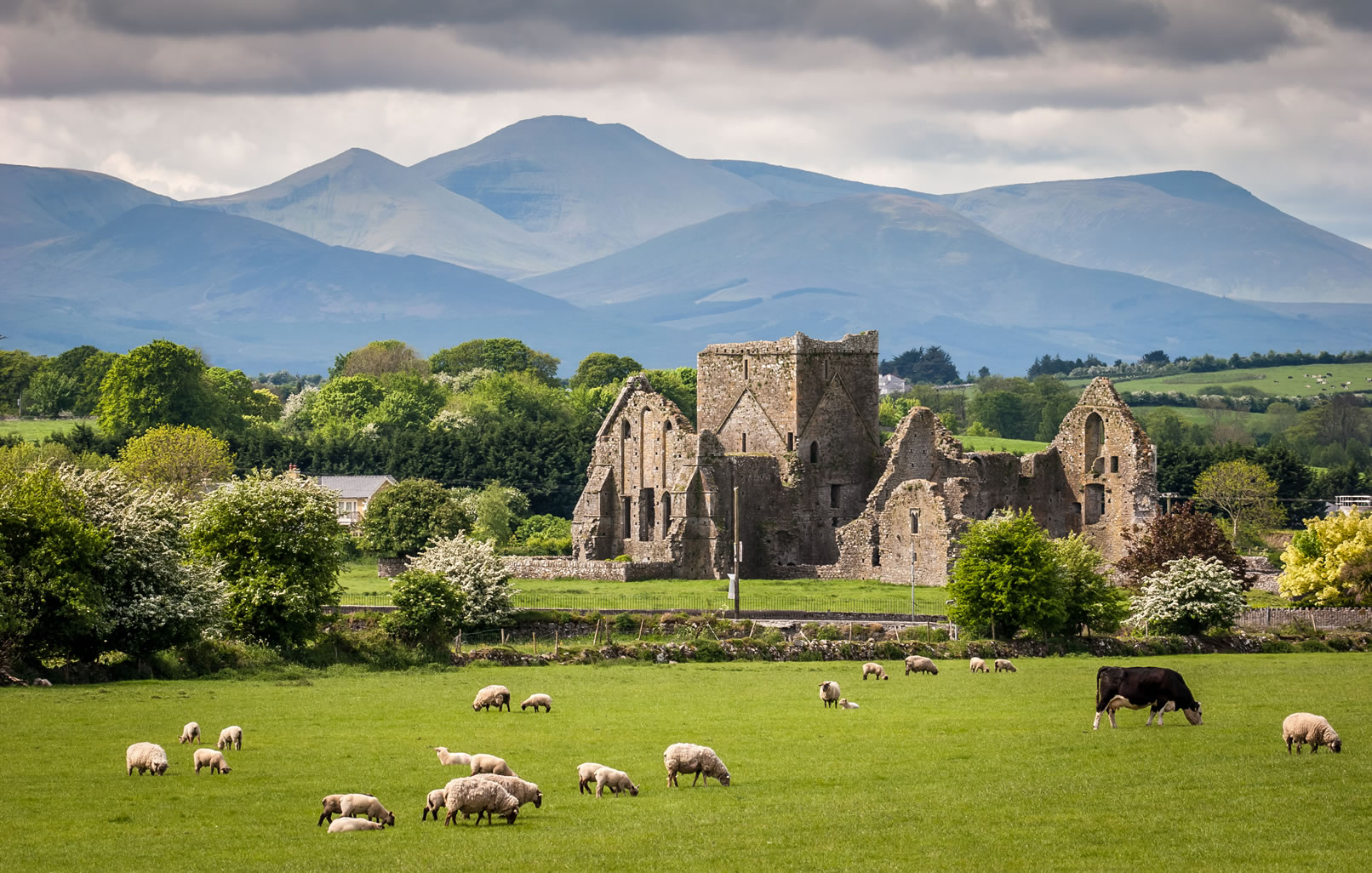 Explore this idyllic countryside to breathe and remember a rich past
Destinations
Anywhere in the world your heart desires
Aisa
Europe
South America
North America
What to Expect
Adventure and discovery
The freedom to set your own course, or take a suggested itinerary
Coming back home with a new, broader perspective
How to Prepare
Passport
Travel Visa
Researching Local Customs
Your Physical Health
Seamless and Affordable
"I can't recommend her enough! Colleen made this entire process simple, affordable, and stress-free. Knowing that she is with us helps my fiancé and I sleep better at night in an already stressful time. Thank you for all your hard work and for taking care of us!"
- Aaron Beckman
Helpful and Responsive
"Colleen was extremely helpful with working with a supplier to get our resort rooms held! She helped some of my family members through the process and was very responsive."
- Emily Beh
Outstanding Expertise
"My girlfriend and I had a bet as to who could come up with the most exciting trip. My girlfriend used the Internet and her trip required us to pay several companies. My girlfriend said I cheated by using Colleen because Colleen was a travel professional who paid one flat price, and beat her rates by $1,000!! Her expertise was outstanding! We will use Colleen again."
- Tom Woodard
Let's Talk!
Whether your in the early planning phases or have a general idea, complete the form below and I'll be happy to talk with you!