New Golfer
New Golfers have so much fun adventuring into their new, world-renowned hobby. 
There's a world of possiblities out there for you to grow your skills while enjoying yourself on a vacation of a lifetime!
You are ready for anything!
Travel alone or with friends
Get some rounds in, hone your skills!
Be inspired from courses worldwide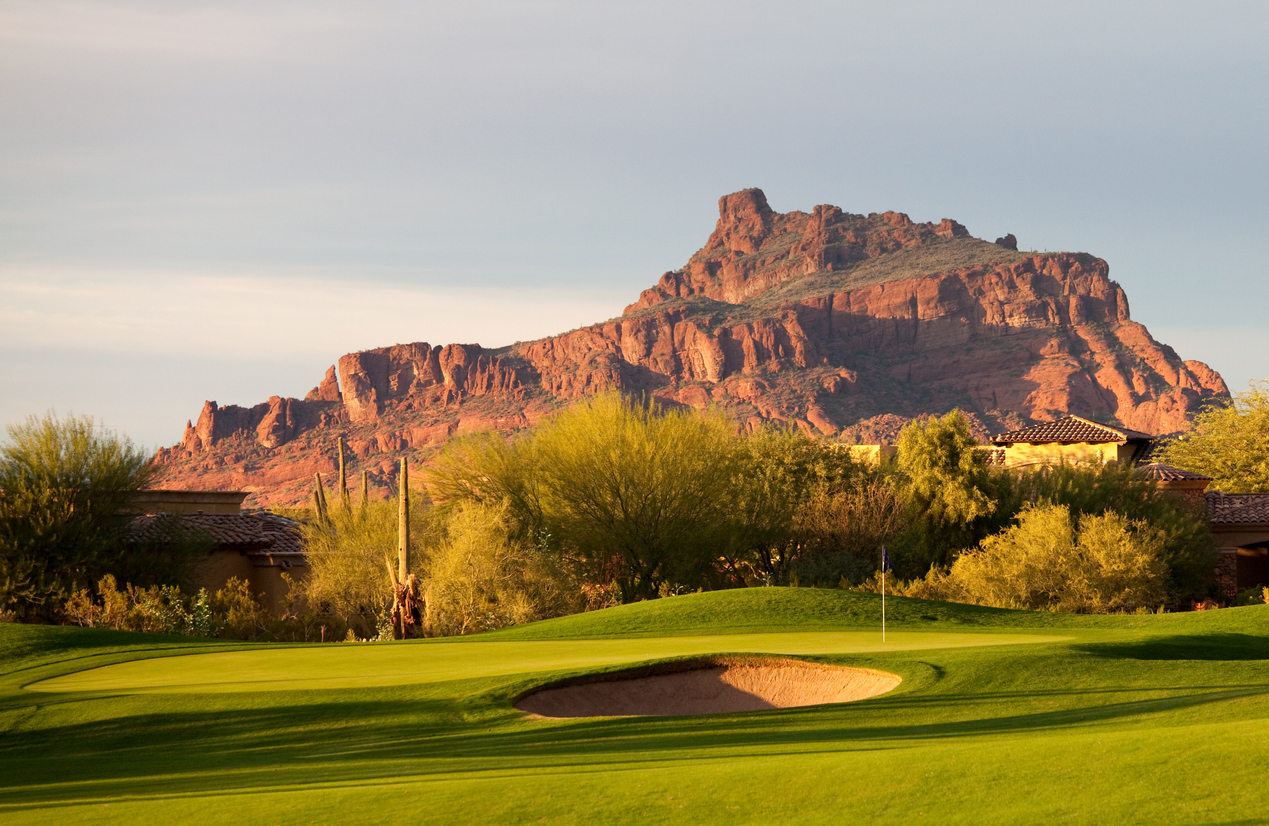 An excellent winter getaway to beat those cold weather blues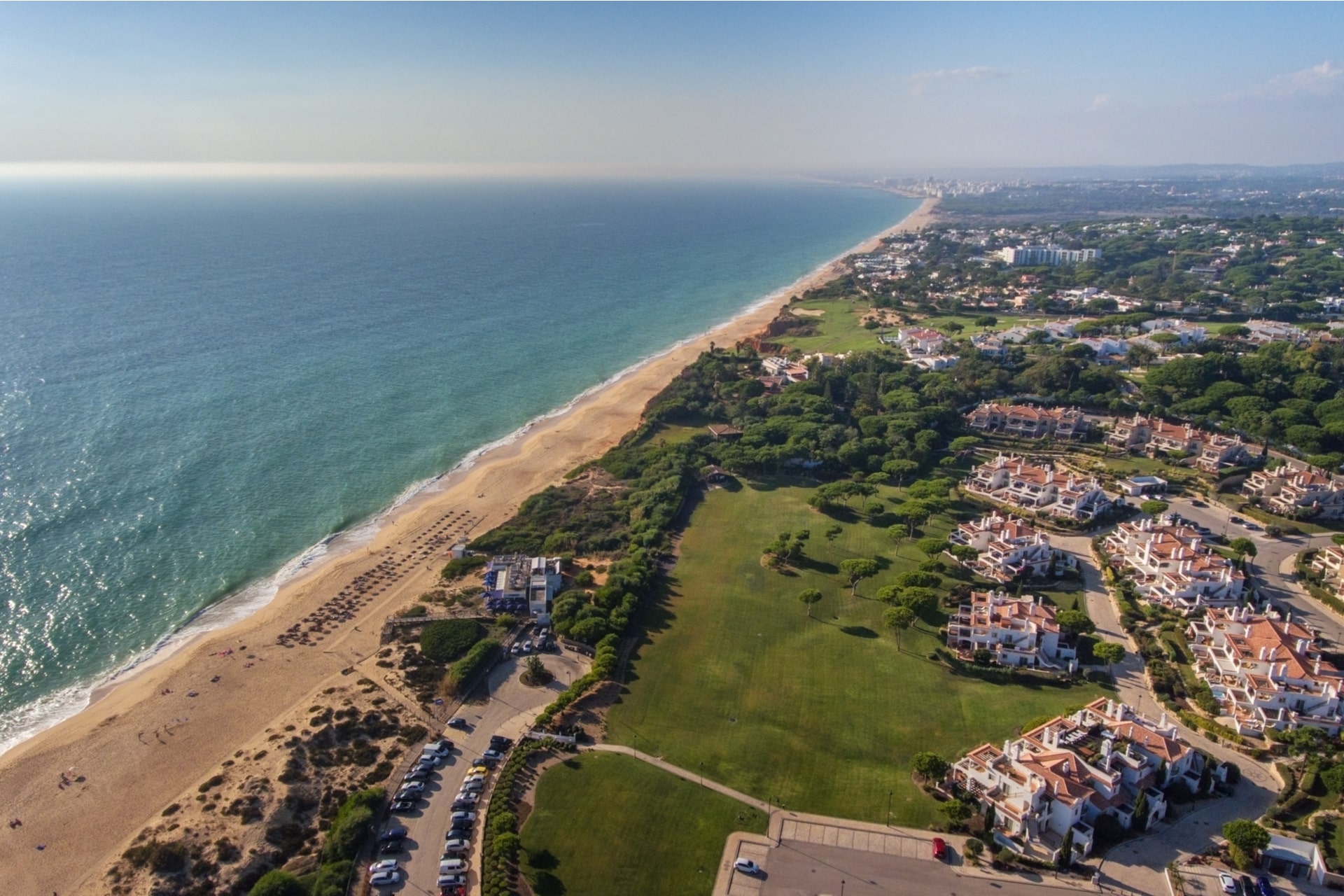 Enjoy the quality of life found in this world-renouned golfing community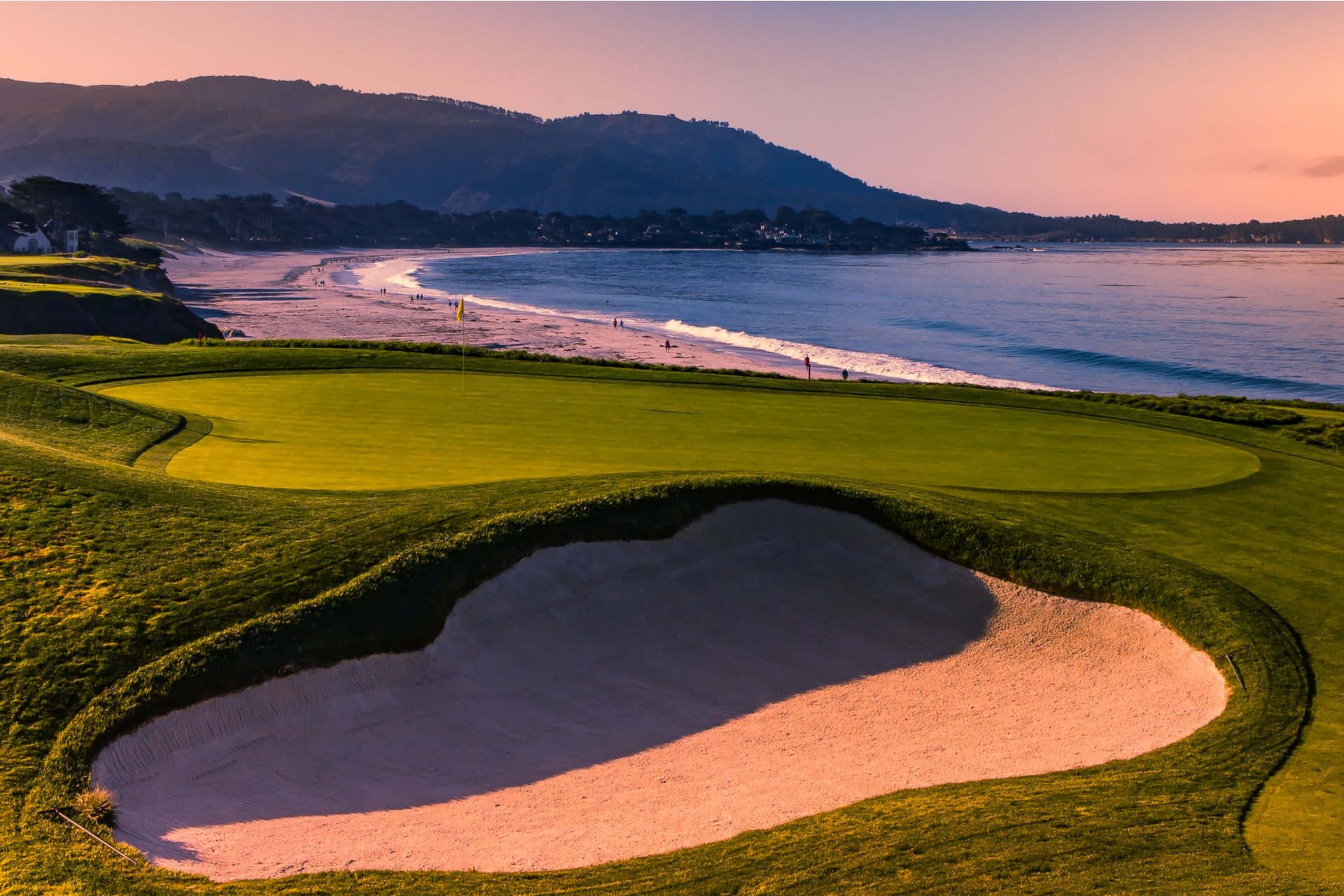 Enjoy a leisure day out on a famous and welcoming local course
Pebble Beach, California, USA
Destinations
Arizona
Virginia
Orlando, Florida
Palm Springs, California
Scotland
Ireland
Portugal
What to Expect
An enjoyable getaway in beautiful and relaxing resorts
Learning from the best teachers and courses around
Coming back home with memories and new skills
How to Prepare
Passport
Travel Visa
Researching Local Customs
Your Physical Health
Seamless and Affordable
"I can't recommend her enough! Colleen made this entire process simple, affordable, and stress-free. Knowing that she is with us helps my fiancé and I sleep better at night in an already stressful time. Thank you for all your hard work and for taking care of us!"
- Aaron Beckman
Helpful and Responsive
"Colleen was extremely helpful with working with a supplier to get our resort rooms held! She helped some of my family members through the process and was very responsive."
- Emily Beh
Outstanding Expertise
"My girlfriend and I had a bet as to who could come up with the most exciting trip. My girlfriend used the Internet and her trip required us to pay several companies. My girlfriend said I cheated by using Colleen because Colleen was a travel professional who paid one flat price, and beat her rates by $1,000!! Her expertise was outstanding! We will use Colleen again."
- Tom Woodard
Let's Talk!
Whether your in the early planning phases or have a general idea, complete the form below and I'll be happy to talk with you!